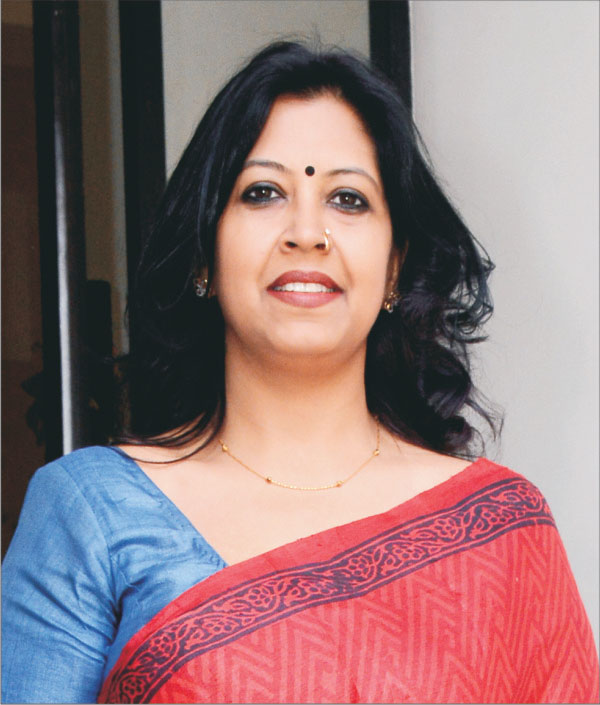 Prof. (Dr.)Vandana Arora Sethi
vandana.sethi@lloydcollege.in
Group Director
Dr Vandana Arora Sethi is a Gold-medalist from Delhi University with work experience of more than 16 years, including industrial experience at Ranbaxy Research Laboratories, Gurgaon and at Smart Analyst Inc., Gurgaon.
Currently working at Lloyd Group of institutions , Greater Noida as Group Director.
She is confident, self-motivated, target-oriented and innovative with a zest for accomplishing the tasks with sincerity & dedication and result oriented.
Dr. Vandana is emphatically motivated, self-starting, versatile and strongly committed to progressive and innovative methodologies. Has a sharp & analytical mind, ability to see end to end keeping organization goals in mind, ability to evaluate and effectively focus on right target, strong communication & intra personal skills. She has a track record of achieving results consistently, has received several recognitions and team excellence appreciation awards from the various organizations.
Leading Lloyd the right way and keepings students first from the last 16 years at Lloyd, Dr Vandana is determined to take Lloyd to new heights and see that each Lloydian is an achiever.